Enchanted Fairies Serving
Tampa & Portrait Studio Sarasota, FL

Where Fairy Tales Come True
Enchanted Fairies™ Sarasota, Fl portrait studio for kids is your child's new favorite can't-stop-talking-about-it experience & storybook fine art portrait studio —all in one magical place. Our Sarasota portrait studio is designed with your children's interests and imagination in mind. Our unique childrens portrait studio is waiting to explore your child's curiosity.

We make children feel beautiful and powerful.

Enchanted Fairies™ magical photo sessions are immersive, wildly fun, and confidence-building.

Nothing best communicates to your kids how loved, beautiful and confident they are than when they grow up seeing themselves on the walls of their home.

In fact, many studies have linked life-long confidence to growing up with positive visuals of themselves. "It's never too early or too late to build lifelong self-esteem." After all, confidence is the key to success.
Map & Arrival
Know Before You Go

By Appointment Only
Enchanted Fairies™ magical sessions are very popular. Make sure you are on the invite list here to get details on how to secure an appointment.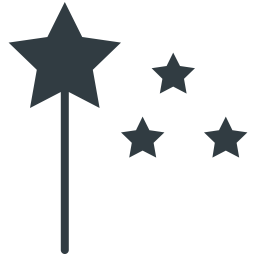 Enchanted Fairies Location Address
2716 Fruitville Rd, Sarasota, FL 34237
– tap for GPS –

Parking
Exclusive Enchanted Fairies parking spaces available in lot

Wardrobe Availability
Dress Sizes: Infant to 24W Plus
Knight Sizes: Infant to 16Y
Dress Colors: Blush Pink, Orchid Purple, Rain Lily Blue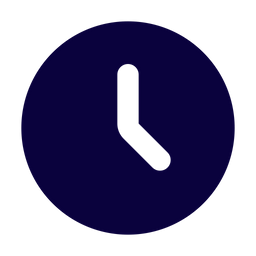 Late Policy
In order to ensure a complete magical session for all guests, we require that our fairies, knights and family arrive no later than 15 minutes past the appointment time.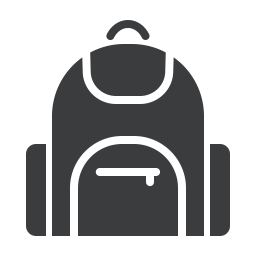 What to Bring
Nothing! We provide dresses and knight wardrobes, floral crowns, tiaras, pixie dust, wings and all that your child will need to make this an immersive and beautiful experience. If you'd like to bring in a special outfit, we would be glad to photograph your child in it in place of our wardrobe! Please make sure hair is styled and ensure your children and yourself arrive as you would like to be photographed.
Sarasota Portrait Studio for Kids
Many of us have memories of dressing up as our favorite characters when we were young, perhaps even running around the neighborhood in disguise. In many cases, however, memories are all we have, as we often didn't have the foresight necessary to take pictures to commemorate our adventures.
Having your child's picture taken at our Sarasota portrait studio for kids provides you with a beautiful, professional portrait—a wonderful way for both you and your kids to preserve the magic of childhood.
As parents, we are in the habit of taking photos of specific events. Cameras come out for birthday parties, holidays, and vacations, and if we're lucky, they are on hand for first steps, first smiles, and other significant developmental milestones.
But milestones tend to be few and far between. The rest of our hours and days are filled with other moments that may go unrecognized, but which are still precious. Big events will stand out in our memories as the years go by but finding images of everyday moments can trigger fond recollections of people, places, and events that helped to shape us.
Reserve A Childrens Fairy Photoshoot or Knight Photoshoot now!
A childhood portrait taken by Enchanted Fairies perfectly captures a moment of joy, fun, and imagination that rarely exists outside of childhood, making it something that you and your child will look back on in the years to come. If you are looking for a childrens fairy photography session, you are in the right place! We are the only portrait studio in the USA that specializes in enchanted fairy portraits and knight photoshoots. Reserve a childrens fairy photoshoot time or a knight photoshoot in Sarasota now through the link on this page.
Wardrobe Selection Examples for Fairy Portraits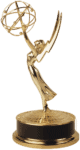 Enchanted Fairies partnered with Emmy Award Winning Celebrity Designer Gina Vincenza to lead the direction for this year's wardrobe. She outfitted Shakira for the Super Bowl Half-Time Show, Taylor Swift, Beyoncé, Lady Gaga, Elton John, Carrie Underwood, and the fairies of Enchanted Fairies. Her creative impact has inspired the dress collection you will be able to select from.
Introducing the all-new Ethereal Collection exclusive to Enchanted Fairies™!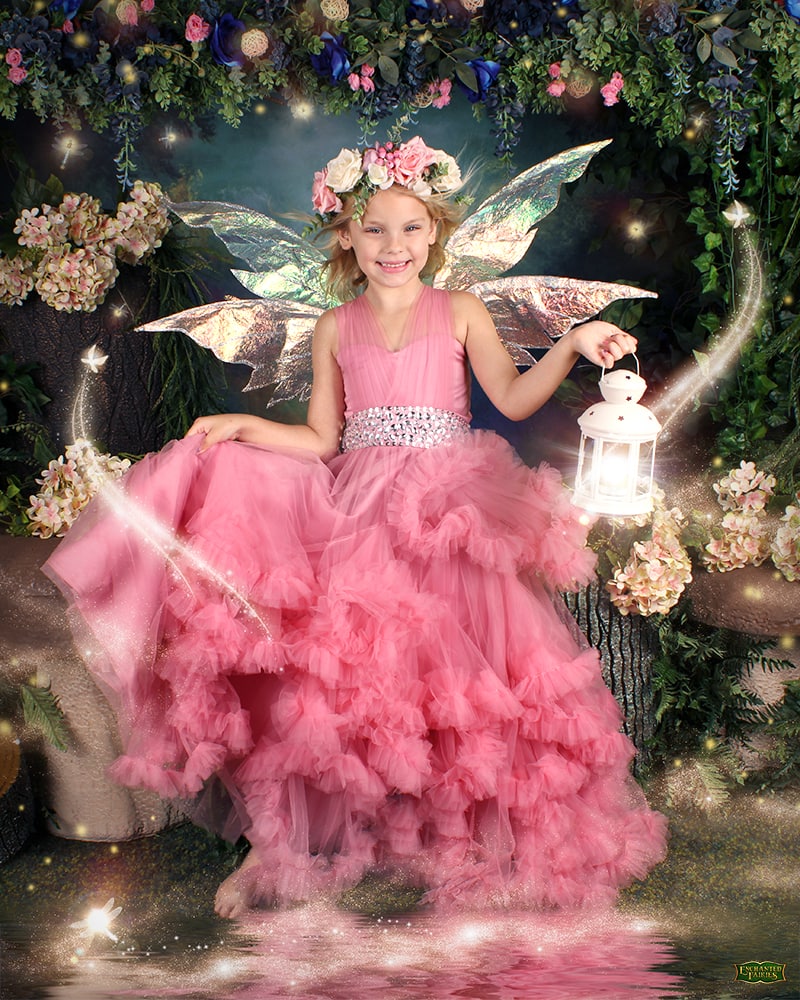 Our wardrobe is not only inclusive to all sizes, it is deep-steamed and sanitized between uses. Your safety is our number one concern.
Portraits serve other important purposes that you may not have considered such as:
Photo shoot Customization
This isn't just any photograph. This is an opportunity to express themselves and the photographer will work with your child to make sure their individuality shines through. They will have the opportunity to express their creativity, ensuring that the resulting portrait is truly something of their own.
Improving Their Self-Esteem
Children learn with everything they experience, but they are particularly visual. When a portrait of your child is prominently displayed in the home, it reinforces for them that they are loved. In fact, as far back as the 1970s, studies conducted on photography, children, and self-esteem revealed a 37% increase in self-esteem behaviours in those children who were presented with photos of themselves over the course of 5 weeks.
A professional portrait of your child is not only a beautiful addition to your home, but also a great way to show them how special they are.
In addition to boosting their self-esteem, seeing their portrait in the home will also reinforce the notion that this is where they belong, this is their home, and they are a valued part of the family. They will know that you are proud of them, and it can offer a sense of security and comfort.
We often think of portraits as simple snapshots of moments in time to help preserve memories. That is certainly one part of it, but your child's portrait can be so much more. At Enchanted Fairies, we know the magic that lies within your child's portrait and looks forward to sharing it with you.
Enchanted Fairies™ Wings
Your child will feel like a true fairy with access to our dazzling, sparkling wings. They are handmade by the artisans at Enchanted Fairies, and are not sold anywhere.

Featuring beautiful craftsmanship, our crystalline wings can be found at all Enchanted Fairies™ locations.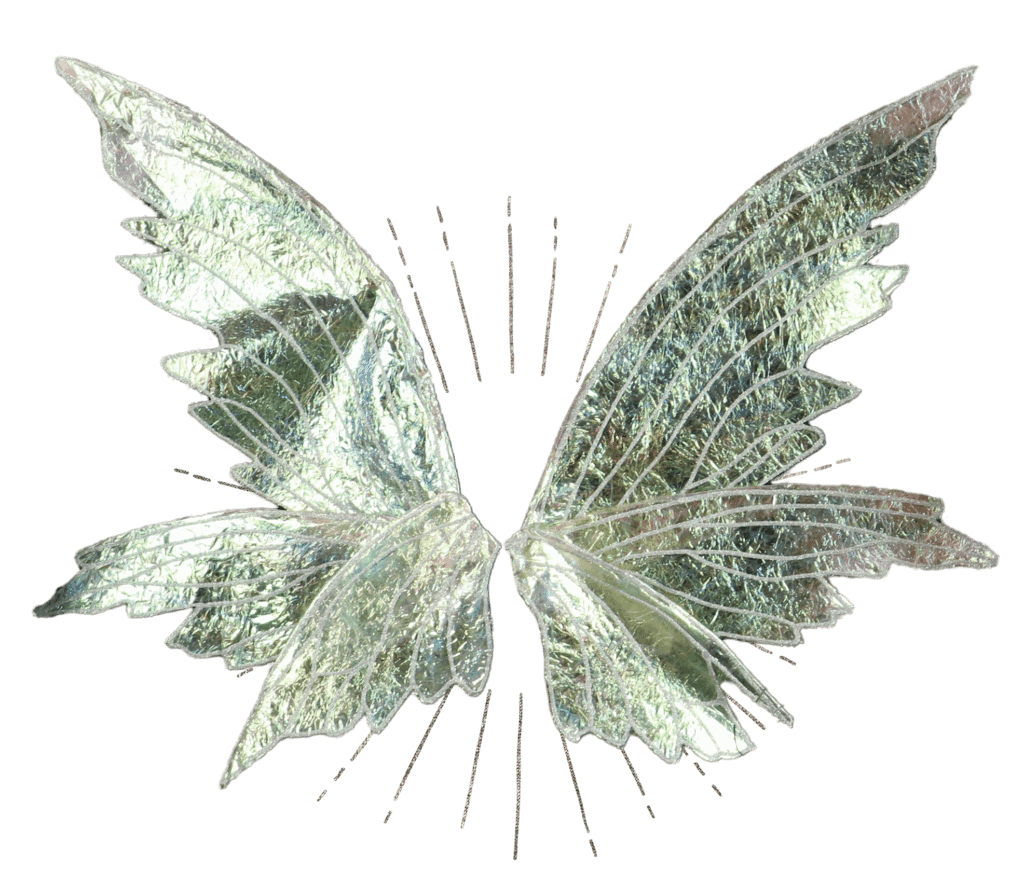 Our Year of Giving
Thanks to parents like you, Enchanted Fairies™ has raised $1,712,830.08 for children's charities as of August 2022! Thank you for helping us fulfill our mission to enrich the lives of children across the nation.
Want to learn more about who we support and how we got started? Visit this page

Meet the Artist

Fairy Photo & Knight Photoshoot Galleries

Enchanted Fairy Photography is a Fun Way to Capture Childhood
Capture a time in history with childrens fairy portraits. Reserve a Fairy photoshoot or knight photoshoot time at our Sarasot Portrait Studio near Tampa now!