Our promise is your child will have a magical time, beautifully captured in our one-of-a-kind heirloom art pieces.
If you'd like more photos than the one you get absolutely for free, our pricing starts at $200 (for an additional 8×10).

If you booked a session with of one of our specials that includes 1 Limited Edition Enchanted Fairies 10″ portrait (1 per family), you will receive this at no cost. You will have the opportunity to purchase additional portraits but there is no obligation.
We have different options for Storybooks, Hand-Painted Portraits, Framed, Canvas, and more. The time, detail work, highlight work, and artistry added to those portraits vary greatly. Some are extremely time-intensive and can take up to 6 months to commission.
Nothing is better than decorating the walls in our home with love. What better way to do that than with portraits of our children? Most of our clients invest between $1000-$3000 and are thrilled with their art pieces. Some families invest $10,000+. Payment Plans are available. There is never any obligation to purchase anything from your portrait session. Ask your Art Director how you can save up to 50% on your order during your Ordering and Viewing appointment.
Note: Rest assured there is something for everyone, even if you just want to have the experience and get the free portrait.
---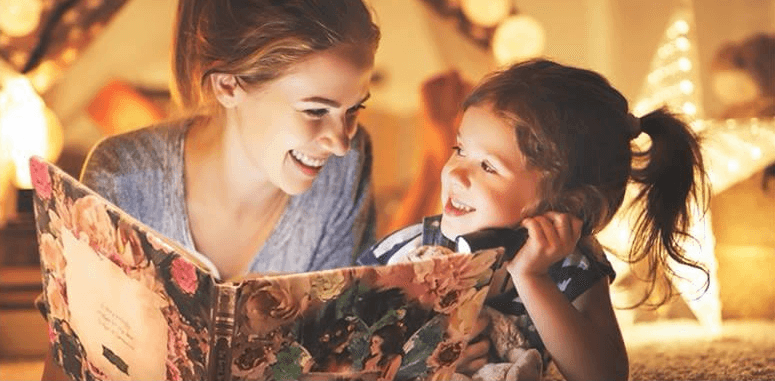 Make bedtime their favorite time with imaginative storybooks where they are the hero of their own story.
Handcrafted Heirloom Storybooks
Kids imaginations and confidence will soar above the clouds when reading their very own adventurous story featuring themselves as the hero.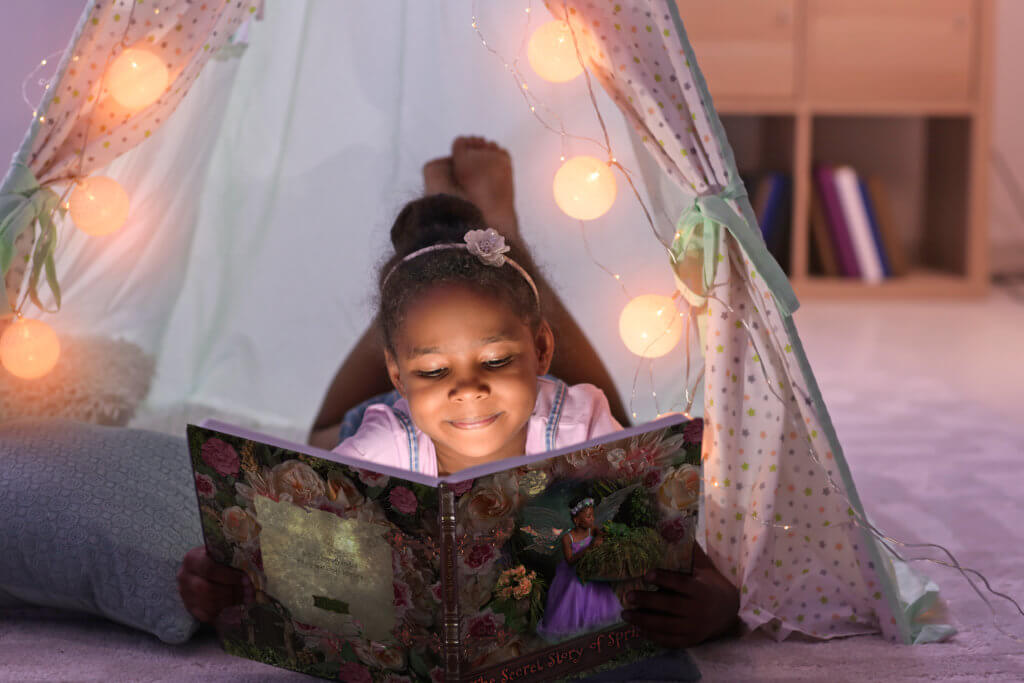 Our heirloom quality storybooks are handcrafted to last a lifetime. Drawing on time-honored binding techniques, our lay-flat storybooks feature ultra-thick pages to hold all your precious portraits interweaved with a thrilling story about magic, adventure and self-discovery.
Your child's memories of Enchanted Fairies will last a lifetime — and your portraits will too.
A nod to the past and a leap into the future— Enchanted Fairies is one of the only family-owned portrait studios in the world that uses classical techniques, state-of-the-art technology and the highest quality archival products available.
Investment for our Signature Storybooks start at $2500. Payment Plans are available.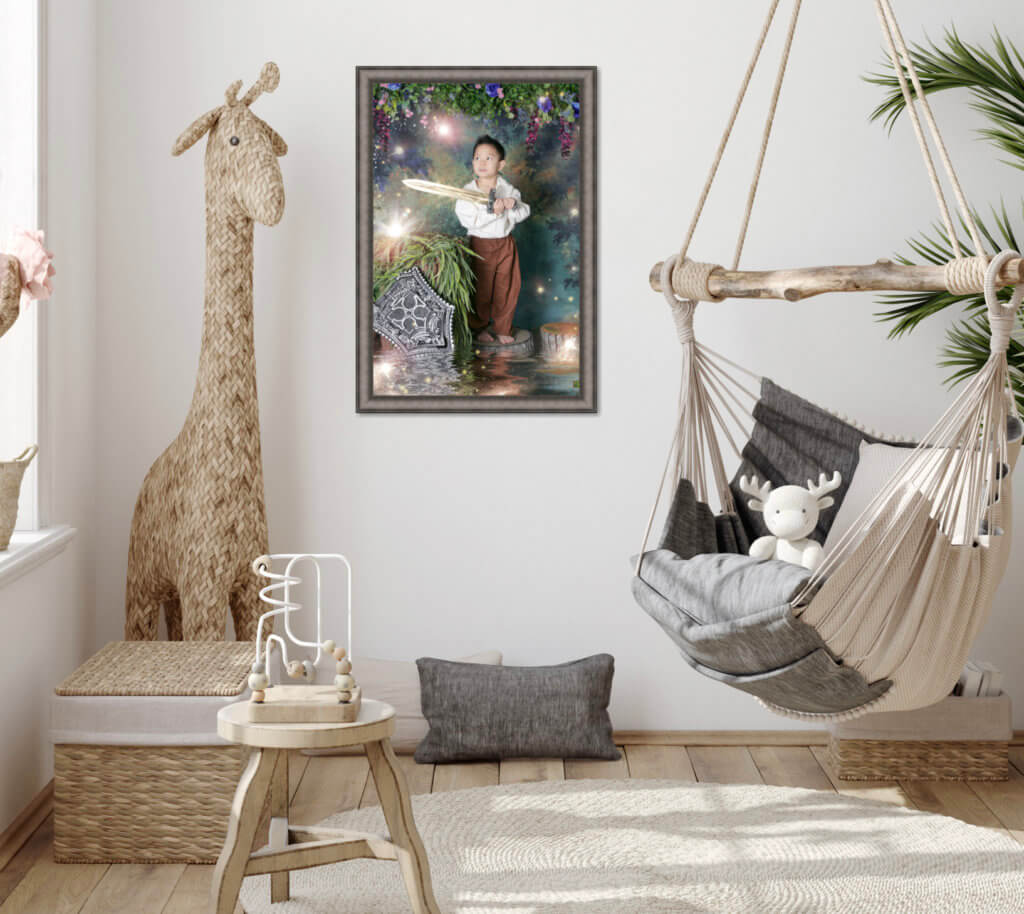 We guarantee beautiful portraits printed on fine art materials.

From our forest to your walls— Enchanted Fairies promises you a uniquely magical experience from beginning to end.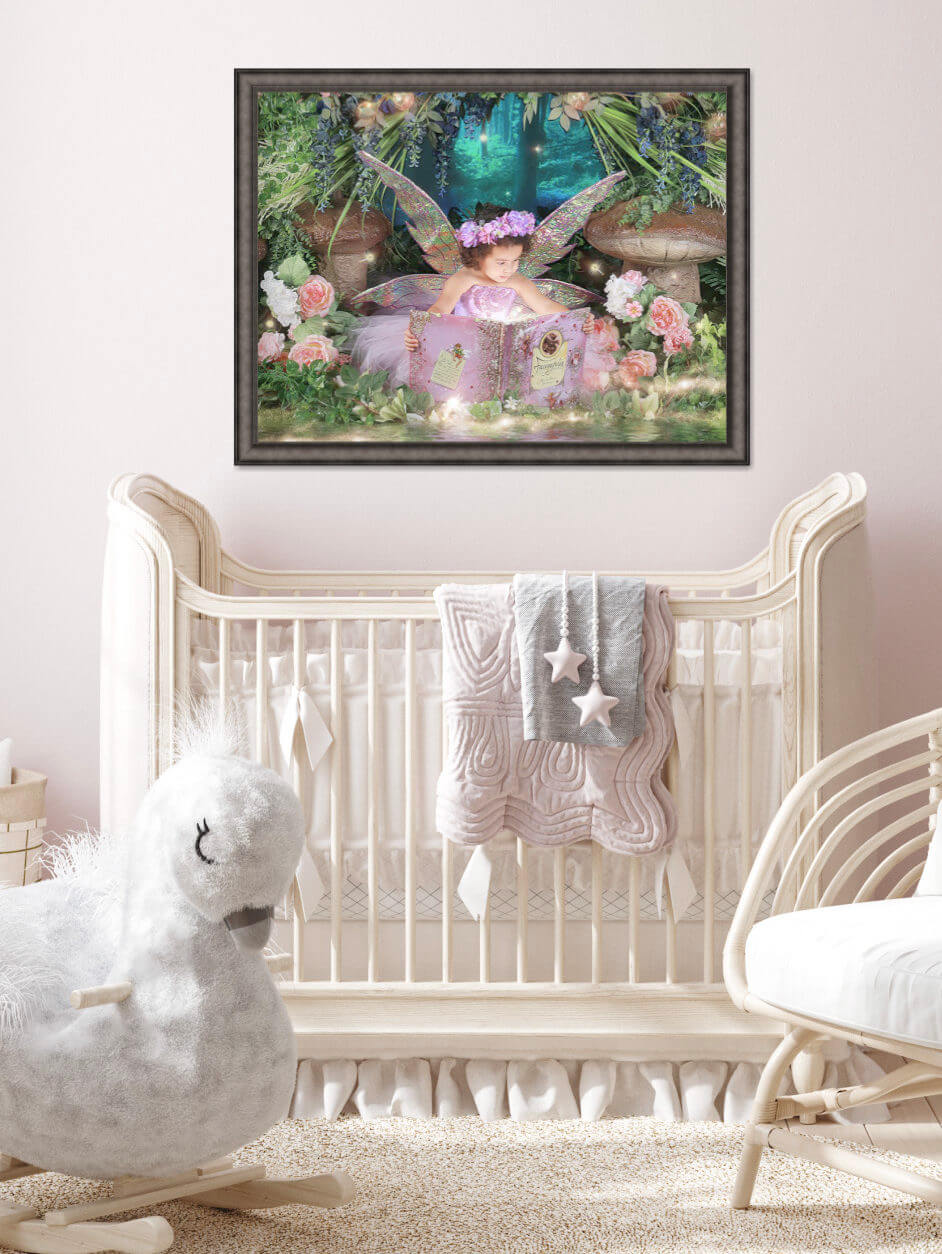 The Finest Materials
Produced to the highest archival standards, our fine art papers are acid-free, and pH neutral. They are printed with archival pigment inks that significantly enhance the visual brilliance of your magical images.
Our portraits are rendered with archival pigment inks that are UV resistant to protect your treasures from the sun.
As the ink is laid on the medium, the result is an absolutely opaque, rich and brilliant production.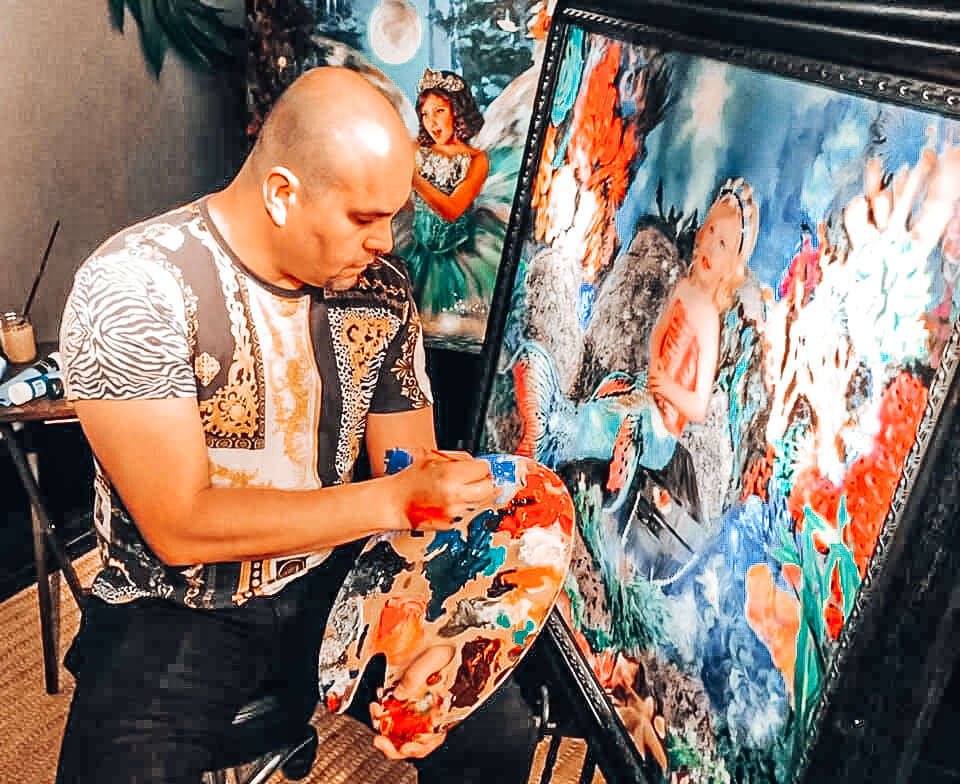 Masterpiece Oil Paintings
ETA March 2021: Currently sold out. Dan Gutier is on a 2 year wait, and is not currently taking on any more oil painting commissions. Our apologies.
Dan Gutier, master creator of Enchanted Fairies, is a life-long artist and master of many mediums including oil, acrylic, sculpting, life-casting, resin, among other artistic expressions.
Investment for our Hand Painted Portraits start at $5000. Payment Plans are available.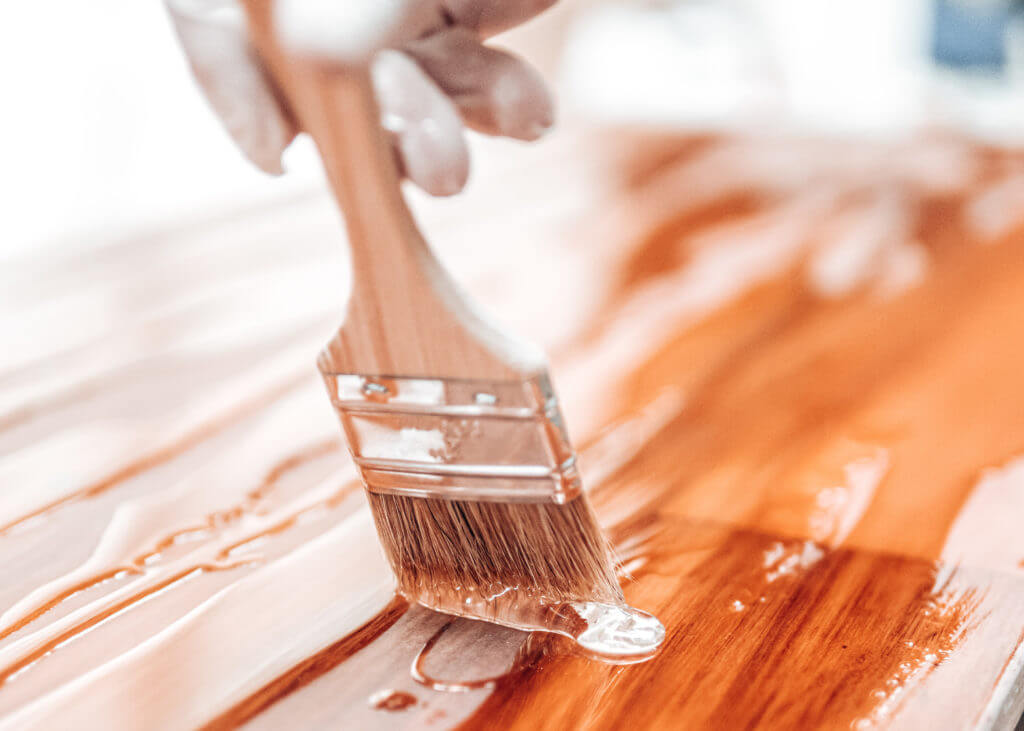 Italian Crafted Framing
In addition to our archival quality printed art and hand-painted artwork assortment, Enchanted Fairies offers a private line of highest quality Italian crafted frames to make your art pieces completely ready-to-hang.

These beautiful frames are easily installable, simple to clean, and an excellent choice for those seeking quality.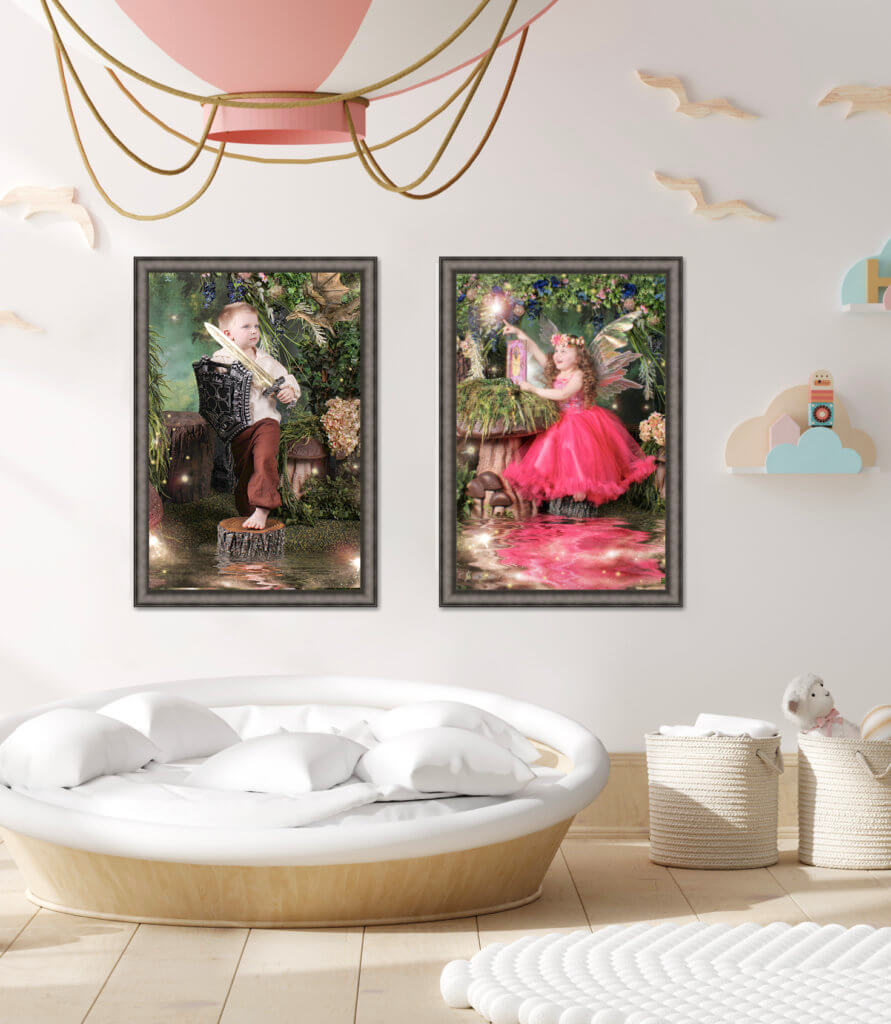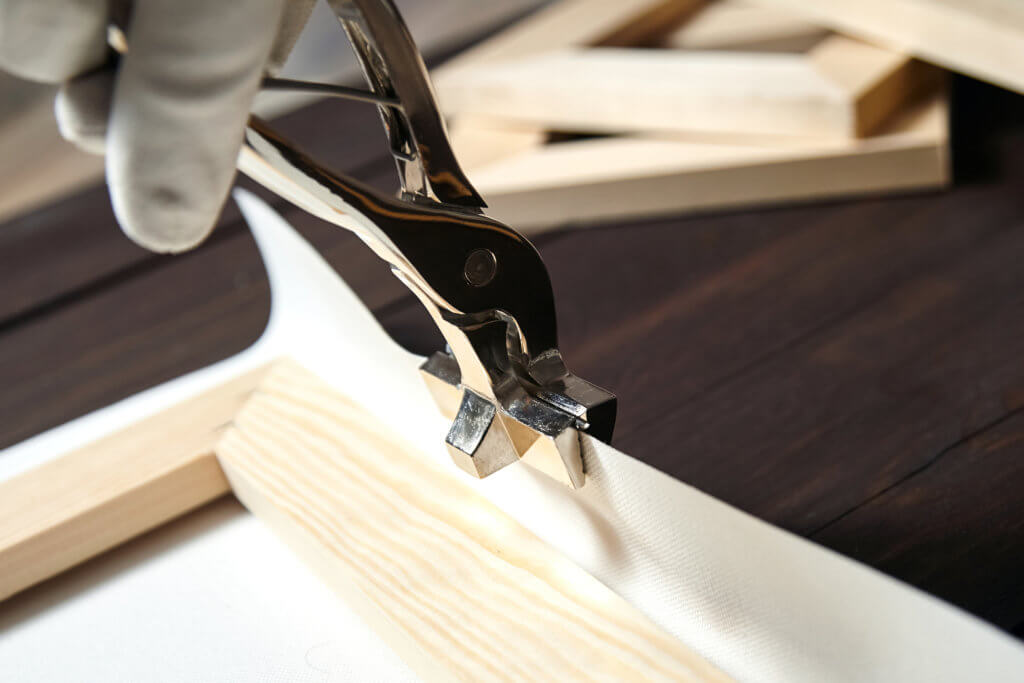 Hand-Stretched Canvases
All canvases are hand stretched around hardwood stretcher bars, to remain taut for the lifetime of your portrait.
Investment for our Framed Classic Wall Art start at $600. Payment Plans are available.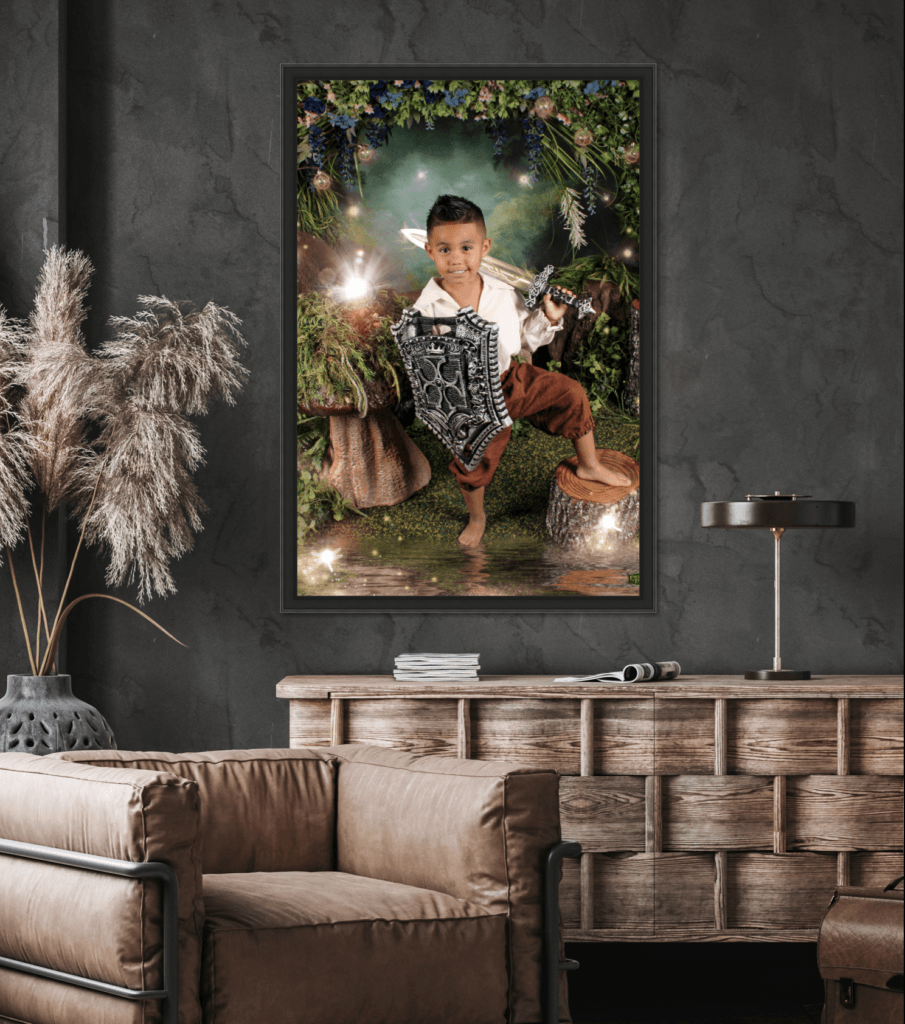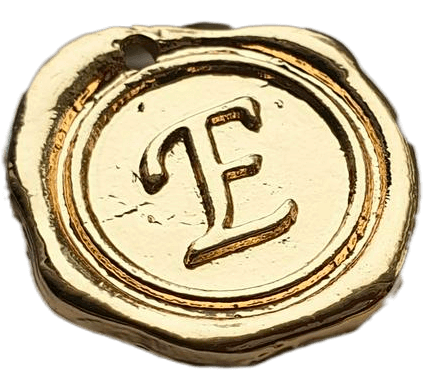 Enchanted Lifetime Warranty
Best of all, we offer a lifetime warranty on our pieces. Because of our devotion to quality portraiture that will last generations, should something happen to your artworks (flood, fire, accidental damage) we will replace your treasures for free!
Growing up with happy portraits builds confidence.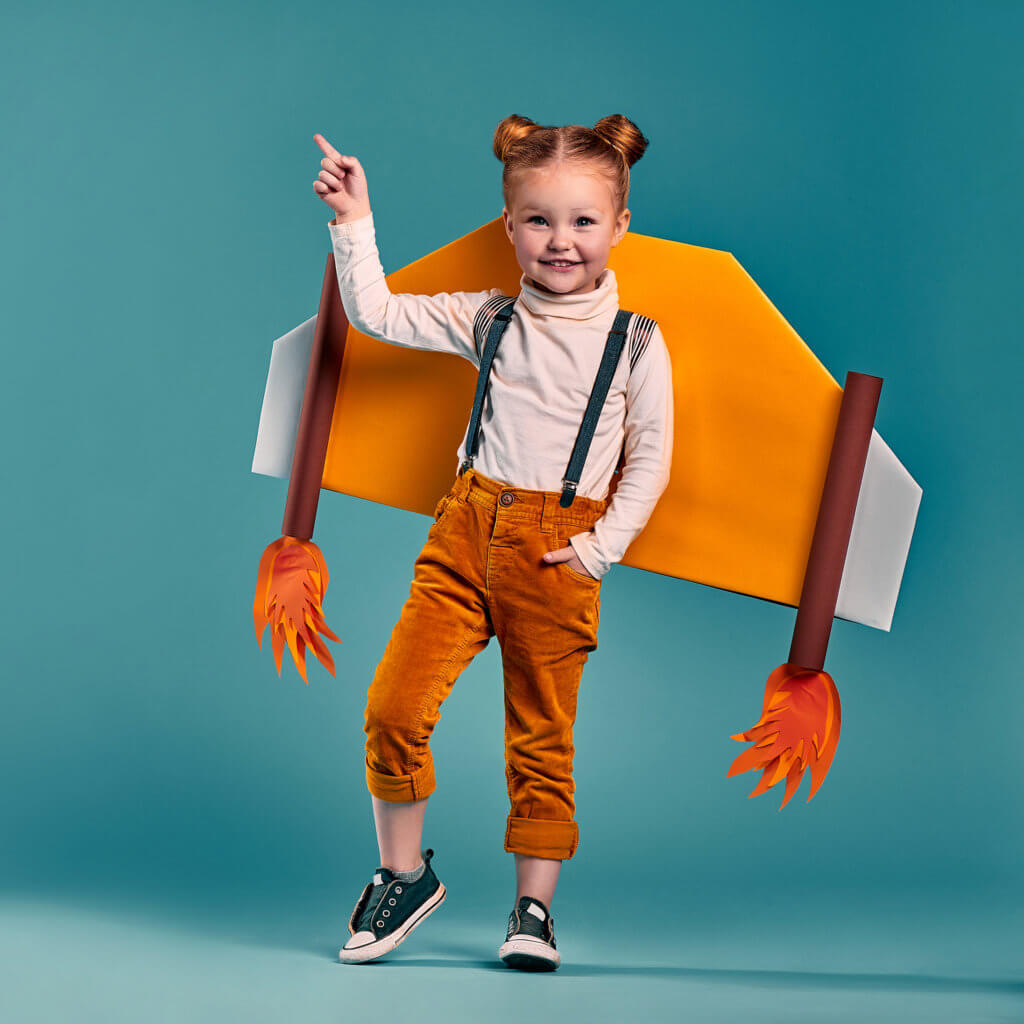 Experts agree that children today are inundated with negative messages every day. Our mission is to strengthen the bonds between children, their families and their self-confidence. After all, it is no cliche, the children really are our future.
With our mission, we combine the finest materials with a lot of passion, so we can deliver only the highest quality portraits, made to last generations.
We believe that beautiful things made with powerful intention for our children are always worth it.